Regular price
Rs.2,700.00
Regular price
Rs.3,900.00
Sale price
Rs.2,700.00
Unit price
per
Sale
Sold out
underwear for women is a "2 PIECE SET" and is perfect for use underneath formal or casual attire at work or for a day out, or the underwear can be worn as comfy pajamas on cold, chilly nights.

underwear for women is designed for comfort with an elastic waistband and microfibers, these long johns have the perfect blend of comfort, warmth, elasticity, and moisture protection.

Womens winter clothing against the skin, its strong seams won't rip or tear prematurely, offering long life. They fit snug like a second skin for perfect heat retention minimizing heat loss for an ideal base layer. Draping tailoring provides super comfort and excellent body fit. They won't bunch up and contour to the shape of your body.

underwear for women set is designed to keep you dry, this long-sleeved shirt and long pants are made to be wick away sweat and other moisture, this underwear for men set will do its job no matter how active you are.

When going out to jog, run, bike or cycle in the cold, make sure to use the  underwear for women set under your clothing to keep warm and cozy in freezing cold climates or bad weather. These underwear are stretchy & comfortable.
View full details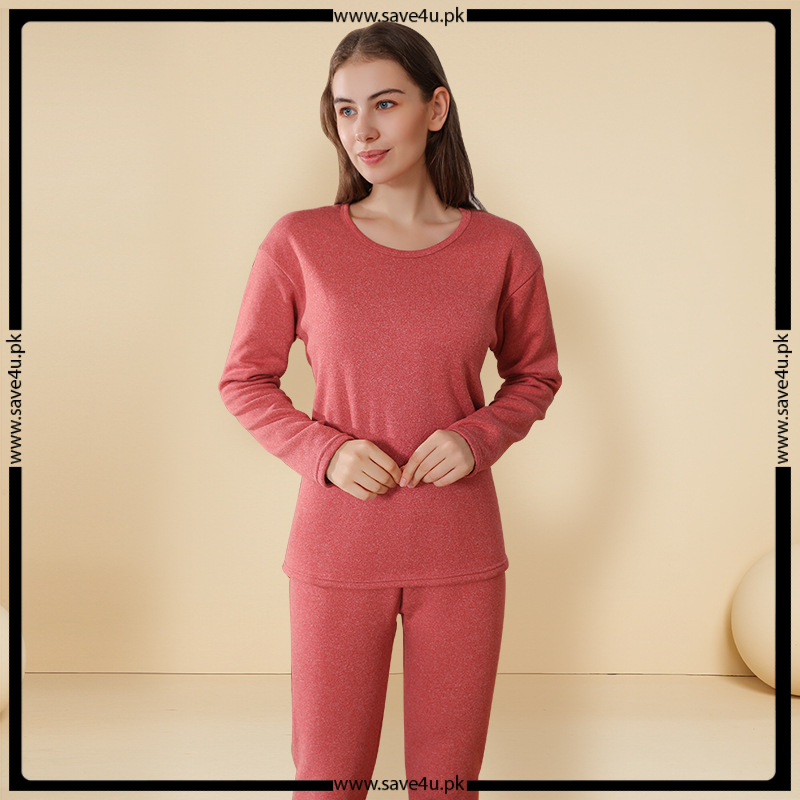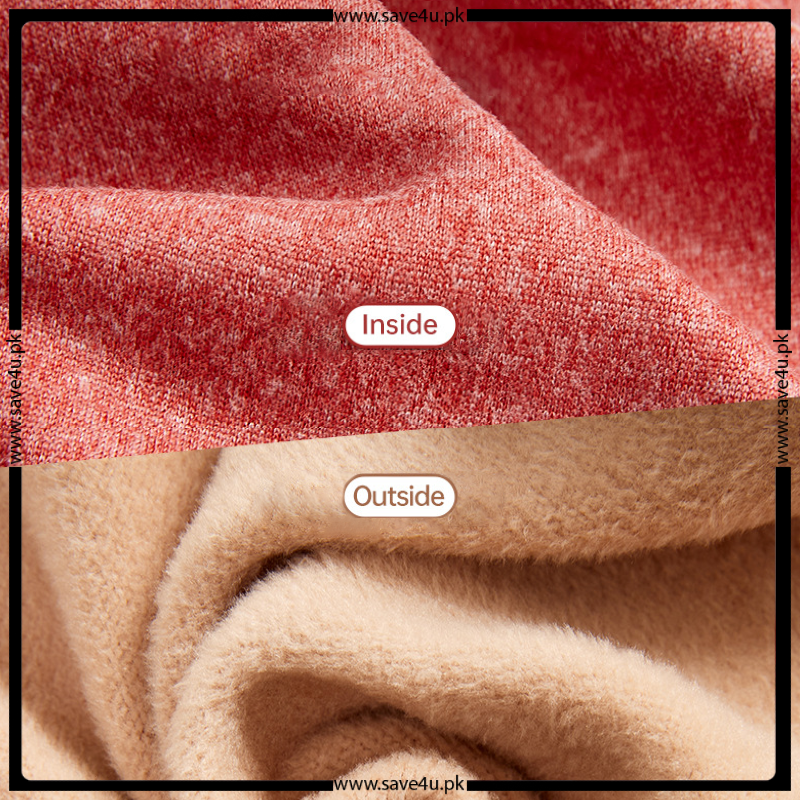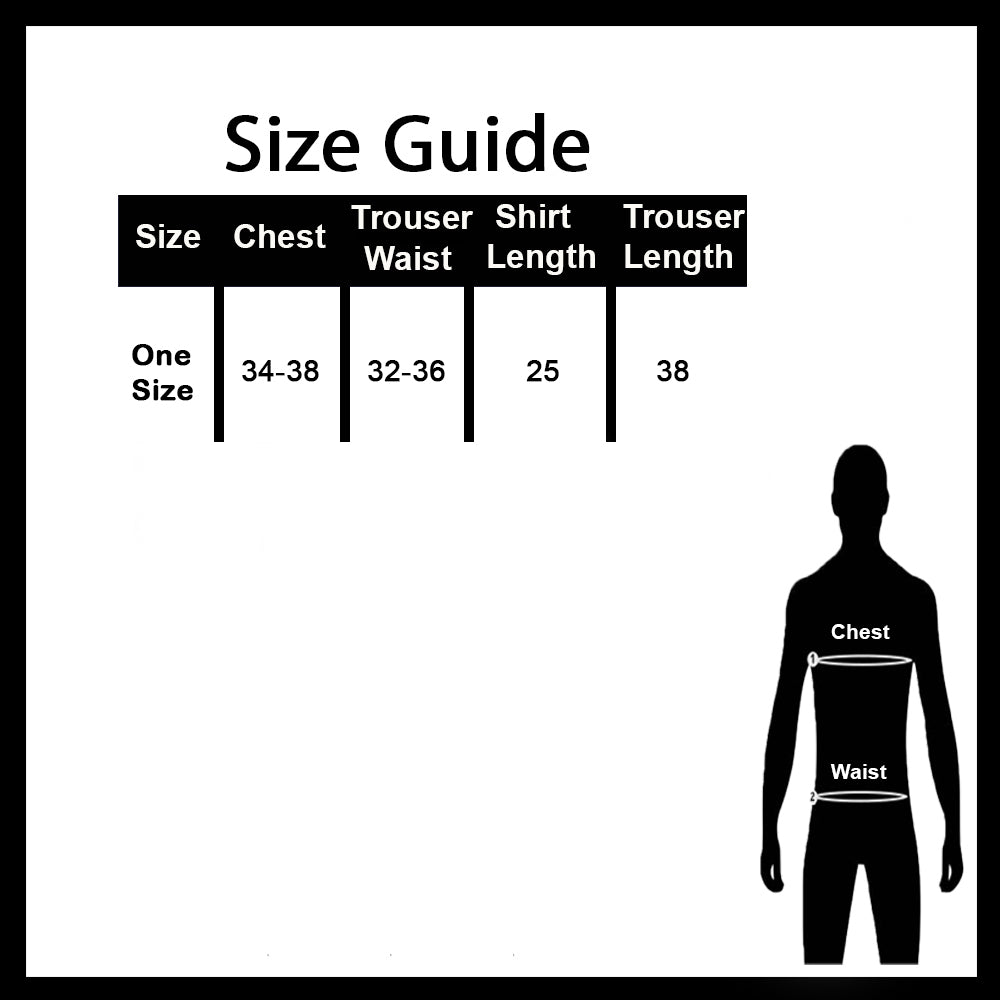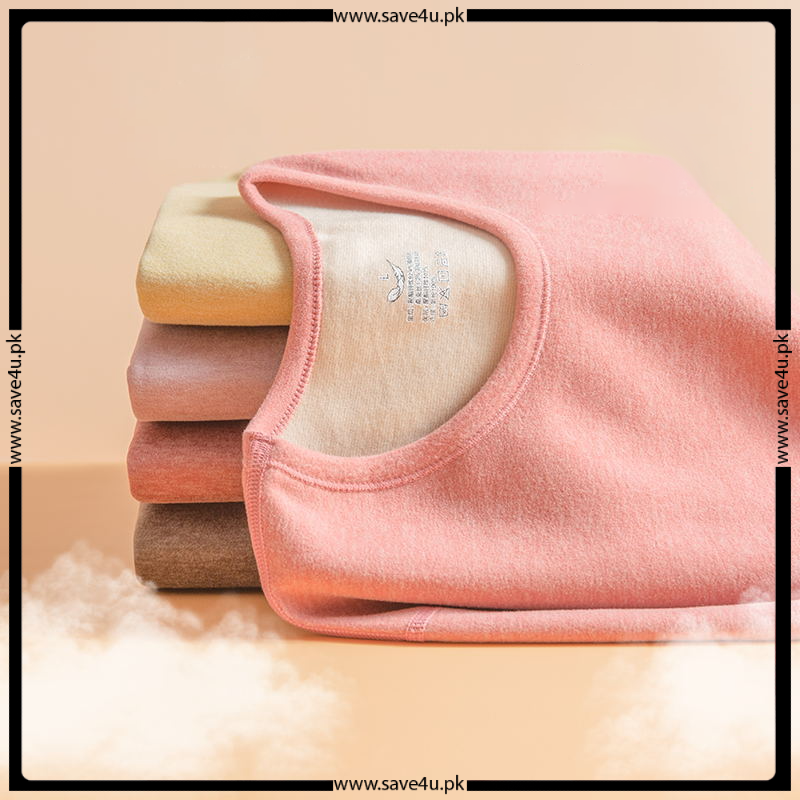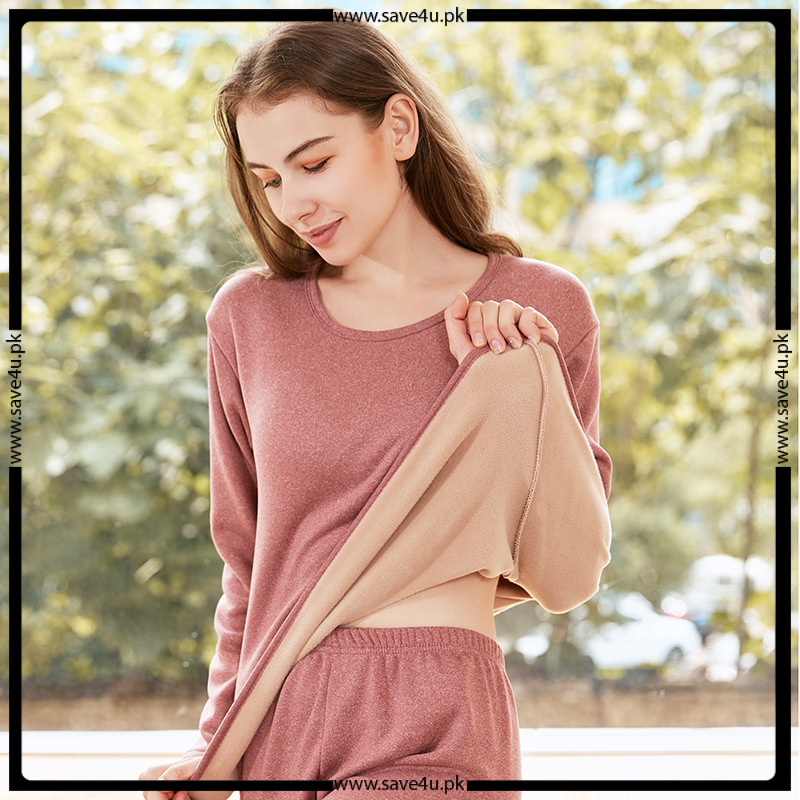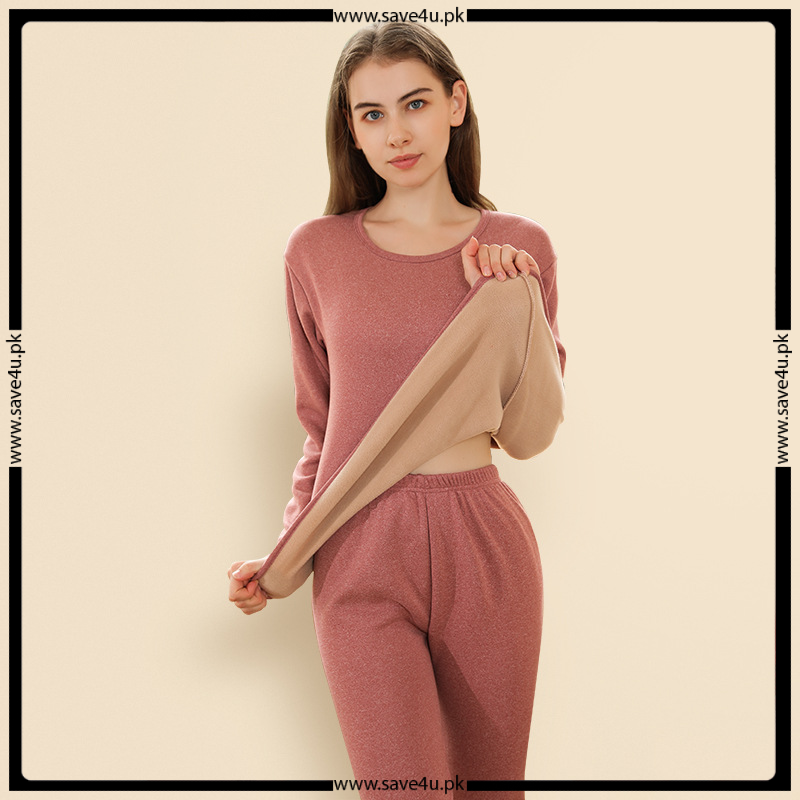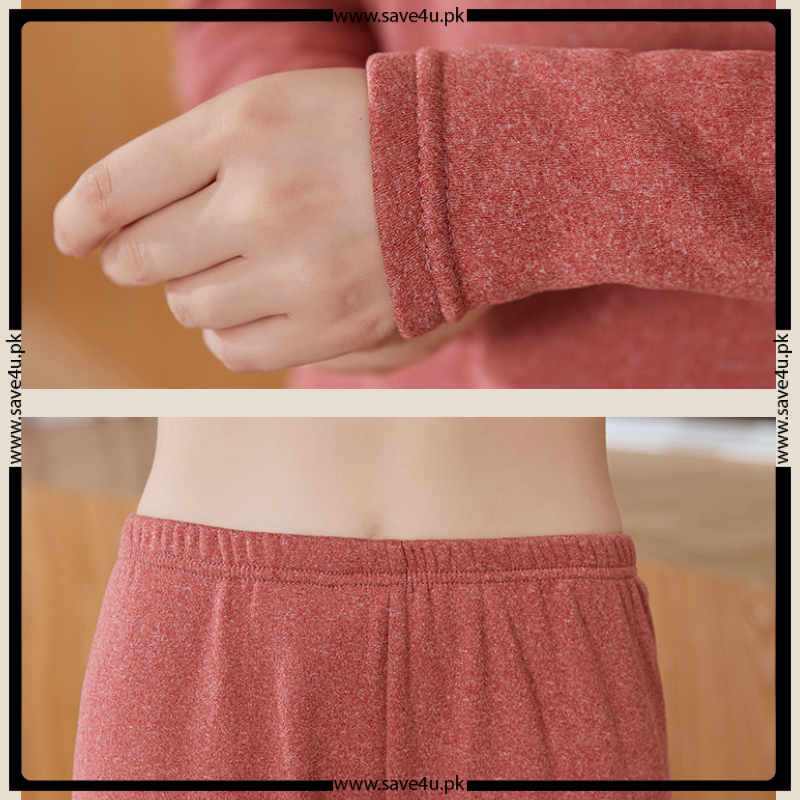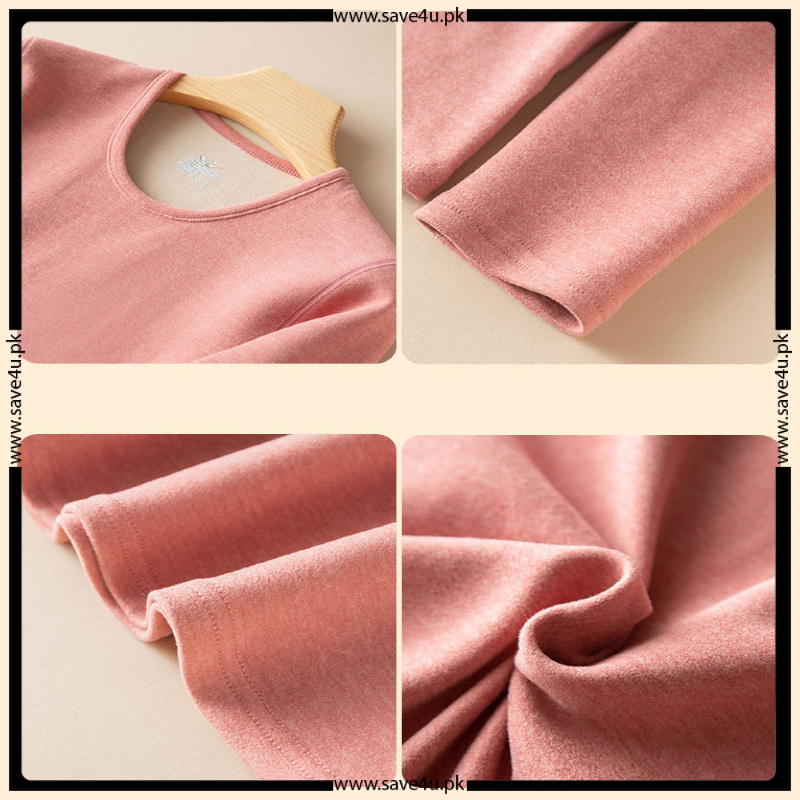 Buy Best Bras Online At Affordable Prices
When it comes to buying bras, Save4u has become increasingly popular. Whether you're looking for a comfortable everyday bra or something more special. To make your online bra shopping experience easier and more enjoyable, We offer a wide selection of bras in different styles and sizes, as well as fast shipping and easy exchanges
Non Padded Bras For Perfect Comfort
Non-padded bras tend to be more comfortable than padded bras, as they allow for greater flexibility and movement. They also tend to be less bulky and restrictive, which can be especially important for women with larger busts.
Non-padded bras tend More Breathability , Natural shape , Versatility as they can be worn with a wider range of clothing styles.
Padded Bras For Perfect Shape
Padded bras can enhance the shape of the breasts, making them appear fuller, rounder, and more lifted. Padded Bras can be especially beneficial for women with smaller busts who want to create a more defined silhouette. Padded Bras helps to Provide additional coverage and modesty, making them a good choice for women's .Some women find Padded bras to be more comfortable than non-padded bras, as the extra padding can provide cushioning and support.
Buy Best Lingerie For Bridal Wear
Every Bride wants to be perfect in every way and wants her precious moments without flaws.
Save4u got you covered we just got amazing variety for bridal wear.
Treat Yourself With The Best There Is