Non-Wired Vs Wired Bra: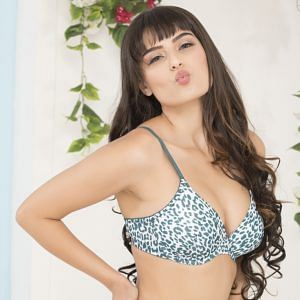 PS: Both the bras have their own charm!
Wired Bras
There's a rigid piece of wire in an underwired bra that is sewn under the cup of the bra. One of the major benefits of underwire bras is support. Ladies with large bust you can experience less back pain or strain that you might normally feel throughout the day. Additionally, underwire bras provide better lift, separation and shape of your breasts.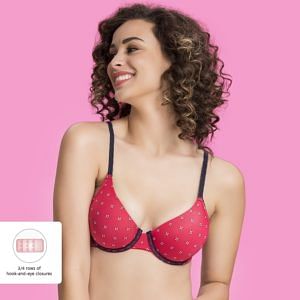 The downside to underwire bras is that sometimes the wire can poke out and irritate your skin. Over time, the wire can become bent and bumpy. When these things happen, it's time to replace your bra.
Non-Wired Bras
Non-Wired bras are often called "Non Padded" bras because they don't contain any rigid/hard piece of material. The bra is entirely made from fabric like cotton and lace, which most women find very comfortable. Wireless bras are usually better suited for women who don't need as much support. It totally comes down to personal preference! Wireless bras also tend to last longer than underwire bras because there's no wire that can break through the fabric or get bent out of shape.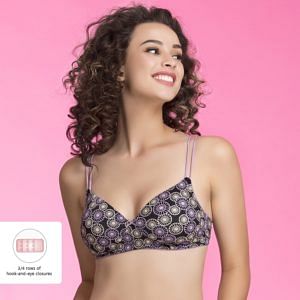 Of course, there are disadvantages. When wearing a wireless bra, you won't get the same lift and separation as you would with an underwire bra. But nonetheless the comfort level had no match.